Welcome to our Corporate Videography Services in Norfolk, Suffolk and Cambridgeshire. Capturing the essence of your business using video content has never been more important than it is today. Whether you're promoting a product, highlighting a new initiative, or showcasing your team, we can bring your message to life.
Rich & Ellie have over 10 years of filmmaking experience and we know how to create dynamic, engaging video content for internal, external, web and social audiences. We specialise in corporate events, product launches, client testimonials, and more. We will work closely with you to understand your business and develop a tailored video strategy that meets your goals.
Whether you need a promotional video for your website or social media content that goes viral, we've got you covered.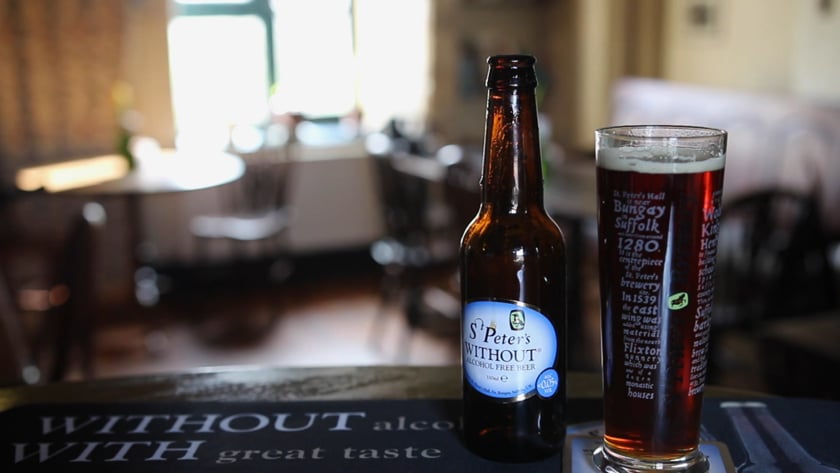 Here's a video we were commissioned to create for an award winning Suffolk brewery. We worked with the client to launch a new beer by storyboarding, planning and creating a script to emphasise the product's unique features. Using a mix of multi-camera interviews, product videography and behind-the-scenes footage we crafted an engaging and insightful film.
Contact Rich & Ellie to discuss your requirements.
Cambridge Country Club contacted us to create a venue tour of their beautiful new event suite for the launch of their new website. We worked alongside the social media team and events manager to plan, set dress and showcase the venue to inspire potential customers. This film also incorporated aerial video of the venue.
BRAND VIDEOS
Our brand videos showcase your company's mission, values, and products in a visually compelling way that resonates with your audience.
SOCIAL MEDIA CONTENT
From short-form videos to longer-form content, we create video content that is shareable, engaging, and promotes your brand's message.
EVENT COVERAGE
We capture the key moments of your corporate events, conferences, and product launches, creating videos that help you promote future events.
PRODUCT VIDEOS
Our product videos showcase your products in action, highlighting their key features and benefits in an exciting and memorable way.
TRAINING & INSTRUCTIONAL FILMS
We create training videos that educate your employees and customers on your products, services, and company policies.
If you're looking for a videographer in Norfolk, Suffolk and Cambridgeshire to create engaging brand videos, contact us today to learn more about our Corporate Videography Services and how we can help you achieve your video goals.